Back end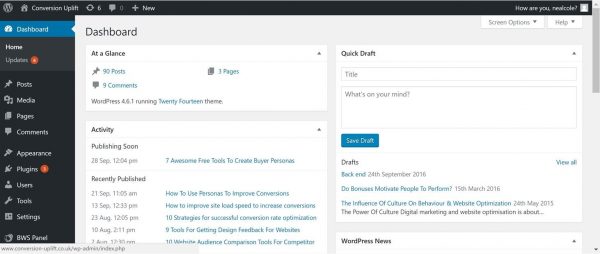 Definition
The back end is that part of the website that the visitor does not interact with. It includes your admin area or content management system (CMS) where you can create new content, manage users, undertake maintenance and alter your site's options.
WordPress provides the ability to use plugins to modify the back-end, though making other changes to the back-end is technically more difficult as you might need to get developers to write new code. Also see front end.
Resources:
Conversion marketing – Glossary of Conversion Marketing.
Over 300 tools reviewed – Digital Marketing Toolbox.
Free online dictionary of computing (FOLDOC).
Credit: