Recipe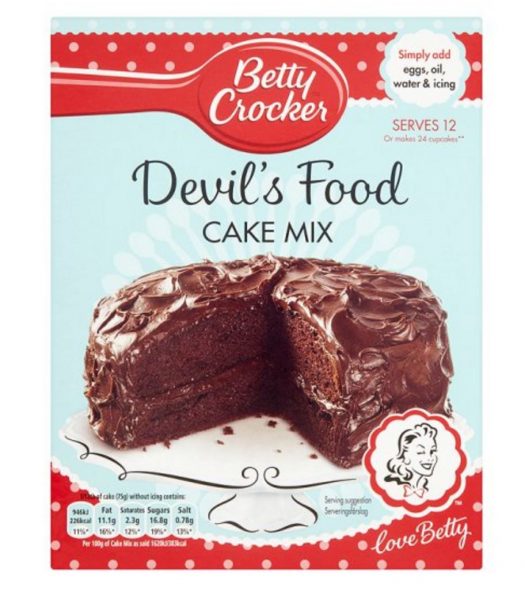 Definition
A recipe is a set combination of levels of the independent (or input) variables in a multivariate test. It defines each individual combination of variable levels evaluated by a multivariate test.
Resources:
Conversion marketing – Glossary of Conversion Marketing.
Over 300 tools reviewed – Digital Marketing Toolbox.
A/B testing software – Which A/B testing tools should you choose?
Types of A/B tests – How to optimise your website's performance using A/B testing.
Credit: