Explicit methods of research, such as focus groups and questionnaires are often very poor at predicting behaviour. Is it time to switch to implicit research techniques? When asked direct questions people are notorious for saying one thing, but doing something completely different. Conventional research techniques assume that people are independent thinking and rational decision makers who understand their preferences.
In reality studies from psychology and neuroscience indicate that a majority of our decisions are made by our automatic and mainly subconscious mind (see System 1). People can't articulate what drives their behaviour because they don't have full access to those deep and hidden mental processes. Implicit research techniques seek to measure underlying responses that we are often not fully conscious of.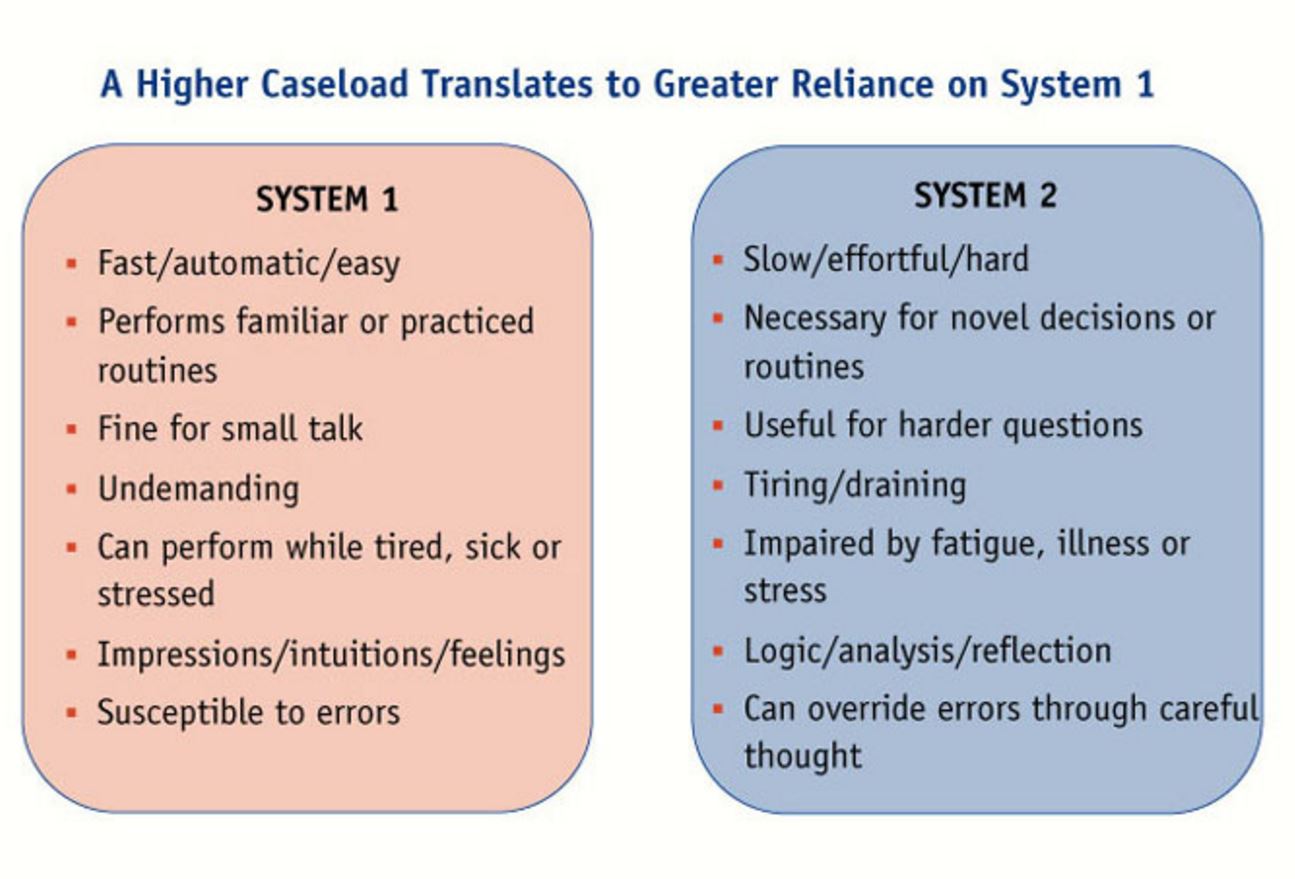 Perception is not reality!
Whether we like it or not, people don't have a strong grasp of reality. Our brain maps our perceptions, not reality. This means that our perception of reality is different from others as we experience the world according to our own unique filter of biases, cultural and moral influences.
Many of our decisions are also influenced by other people. Although some of our internal drivers are genetically embedded, others are culturally directed. Our brains naturally reflect our culture because norms, customs, traditions, fads and superstitions are in our neural circuitry. It determines much of our behaviour.
We also copy the behaviour of others. This is either intentionally because we think we can benefit from the behaviour or unconsciously because our brain is influenced by what other people are doing. I have summarised most of the key influences on our behaviour in the diagram below. This demonstrates how complex human decision making processes are in reality. They do not reflect the rationality of the economic model most of us were taught at school.
Why do people use flawed methods of research?
Many marketers continue to ask for focus groups and other traditional methods of research because they are quick, easy and cheap to use. There may also be an element of that's all they know about. Humans are certainly very good at turning a blind eye to their ignorance.
There is also a certain amount of herd behaviour .People see others using conventional methods and automatically assume they must provide value and generate insights. Agencies also make a lot of money out of conventional methods of research. It's not always in their interests to suggest more valid ways of doing research.
Whatever the reasons though, what marketers should by now recognise is that most conventional methods of research are deeply flawed and unlikely to predict future behaviour. So what should marketers use instead? Are implicit research techniques the answer and are they affordable?
What are implicit research techniques?
There are a number of research techniques that can access or offer insights about how the automatic and subconscious mind responds to marketing activities. These are implicit or indirect research techniques. They don't rely on direct, deliberate, controlled or intentional self-reporting. As we can see from the table below there are relatively few methods that are truly implicit..
Neuroscience:
There are two kinds of neuroscience implicit research techniques, functional magnetic resonance (fMRI) and EEG. fMRI uses a powerful magnet to monitor changes in the brain's blood flow in response to stimuli. It gives access to deep parts of the brain such as the reward centre. However, fMRI is mainly used in academic research because it's expensive to use and participants have to lie completely still in a large machine.
Electroencephalography (EEG) involves placing a cap of electrodes to the participant's scalp. It measures electrical activity from the synchronised activity of thousands of neurons. This allows researchers to analyse which areas of the brain are active at a specific time and then match this activity to audio and visual stimuli.
EEG though allows respondents to retain mobility during the research process and is much less expensive than fMRI. EEG cannot access deep into the brain to where the reward centre is located. It can identify instinctual emotions such as excitement, joy and sadness through changes in activity.
Other Areas it Can Help:
Perception – EEG can track which regions of the brain are activated when see an object and improve the visual look of an object for optimal perception.
Attention – EEG can help identify which object elements and features grab our attention.
Motivation – EEG can track whether people are drawn towards a stimuli or try to avoid it.
EEG technology is the fastest growing neuroscience technique and organisations evaluate advertising campaigns, packaging and product design.
Biometrics:
Biometrics are implicit research techniques that measure the body's physical response to a stimuli. They monitor bodily functions such as heart-rate variability, skin conductance, respiration and eye movement. This allows researchers to identify unconscious responses to marketing activity that self-reporting would never be able to accurately measure. These techniques can measure emotional arousal to help improve website design, advertising campaigns, packaging and new product development.
Galvanic Skin Response (GSR):
GSR is an implicit research technique that monitors the electrical conductance of the participant's skin as this changes in response to emotional reactions. GSR is often combined with eye tracking to identify the intensity of emotional responses and also the specific asset or message that triggered the emotion.
Eye-Tracking:
People can't control where they initially look on a screen and so measurements of gaze can provide useful insights about the effectiveness of different designs or marketing messages. Eye-tracking technology uses a web cam or a video camera to monitor eye gaze and movement to identify areas on a screen which draw visual attention.
A web cam or a video camera that monitors eye gaze or biometric response to visual content. This generates heat maps of eye gaze to show where visitor attention is drawn to on the screen. This can provide valuable insights about the effectiveness of different designs and whether users are noticing important messages or assets on page.
Increasingly eye-tracking software now includes facial coding technology to identify the emotions a user is displaying in response to marketing material. The software uses vision algorithms to map key landmarks on a person's face. Machine learning algorithms analyse pixels in those regions to classify facial expressions according to common emotions.
Eye-tracking company Affectiva provides such technology for gaming apps. This integrates into user interfaces to allow developers to make their apps adapt to the emotional responses of users in real-time. However, research by Nielsen discovered that when facial coding is employed in isolation it is a poor predictor of sales. This is why it's important not to rely on a single method of research because it is only giving you one piece of the jigsaw.
Heart Rate Monitoring (ECG):
A participant's heart rate can be tracked with an electrocardiograph (ECG) machine to monitor a person's physiological response to marketing efforts. The assumption here is that changes in a person's heart rate are symptomatic of unconscious emotional responses that people do not have full awareness of.
Affective Priming and Implicit Association Test (IAT):
These research methods measure implicit reaction times in response to priming participants with words, images or sounds. By priming respondents with a specific word or issue it helps makes a corresponding concept more accessible.
Implicit reaction time tests (IRTs) measure intuitive, gut reactions and subconscious reactions to brands, packaging, new product concepts, adverts and other marketing communications. Without the biases of conscious rationalisation and social influence inherent in traditional research methods.
Research by Steinman and Karpinski (2009) found that implicit not explicit attitudes towards the brand GAP forecast engagement and purchase intentions. Furthermore, Brunel et al. (2004) found that implicit research techniques can identify attitudes towards brands that explicit methods are unable to show (e.g. variance by race for brand preference was shown by implicit research, but not explicitly).
The Implicit Association Test (IAT) is one of the most popular methods of implicit research. It measures how quickly participants sort words or images into categories every time they are primed by a stimulus. The IAT uncovers the strength of respondent's feelings by measuring how each prime affects their mental processing speed and accuracy.
Implicit Research Agencies:
There are many research companies that offer implicit research methods to understand subconscious drivers of behaviour. At the forefront of applying implicit research techniques are new companies such as Sentient Decision Science. Established providers such Nielsen have also developed a suite of implicit research methods.
Eye-tracking companies like iMotions combine eye tracking with EEG, GSR and explicit research feedback to deliver insights to improve marketing content and user experience designs. Marketing consultancy firm Beyond Reason have their own model of implicit motivations. They use a form of the IAT to identify the subconscious drivers behind brand loyalty.
Will Implicit Research Techniques Replace Explicit Methods?
Implicit research techniques can help us better understand subconscious drivers of behaviour. But whilst focus groups are certainly past their sell buy date, other explicit research methods (e.g. one-to-one depth interviews or surveys) can still offer useful insights.
It's important to recognise that System 1 and 2 don't work in isolation and they often respond at the same time to our marketing efforts. Furthermore, observational techniques don't suffer from the same flaws as self-reporting studies and should be employed when appropriate. Controlled experiments such as A/B testing also allow us to understand how users behave in reality to sometimes very subtle changes to the user experience.
So, whilst implicit research techniques are certainly a step forward in understanding underlying human motivations, they are often most powerful when combined with observation and explicit feedback. Having a sound and well thought out research design should always be your priority rather than being prescriptive about the techniques you are going to use.
Ask, Ask, Ask
Asking direct and often stupid questions is sometimes the biggest problem with explicit research. Avoid asking people to predict the future as if they were any good at forecasting they would be multi-millionaires. A collaborative approach to research where employees work alongside customers and prospects to explore problems and needs is likely to be more insightful than the traditional structured questionnaire approach.
Rapid prototyping with input or feedback from customers allows for a two-way conversation with consumers or partners. This is why many companies are now using Google 5 day design sprints to develop and refine concepts quickly. Although this process relies on explicit research it encourages a more collaborative approach. Respondents are given the opportunity to interact with prototypes which means the research is partly observational. Watching how people behave is often more informative because it does not rely on self-reporting.